Knowledge, Knowhow, Expertise and Experience
Support
You might be an expert marketer, who finds their networking skills lacking. You might be well versed in sales, but not so much in acquisition.
But what if you could access the knowledge and knowhow, the expertise and experience, that could bolster your areas for development?
What if your weaknesses were supported by learning new skills and laying strong foundations, instead of papering over the cracks?
They won't be weaknesses for long!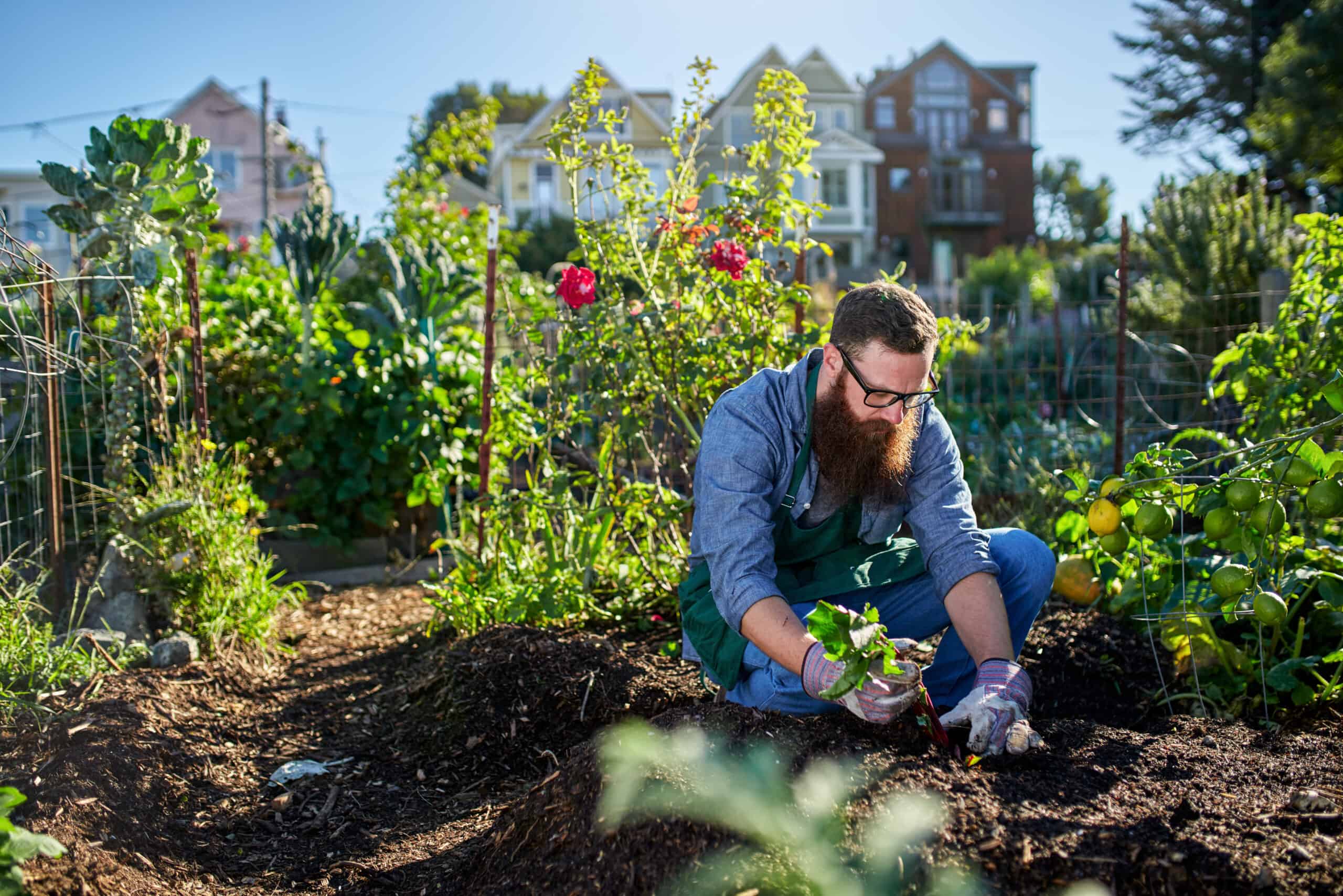 Guidance
Twenty Three Degrees offers consultancy to business owners and directors who need the support and guidance to inform their decisions. To provide confidence, trust and security.
Diversification
Product launch
Rebranding
Succession planning
Acquisition
Sale
The list is extensive, but so are our skills.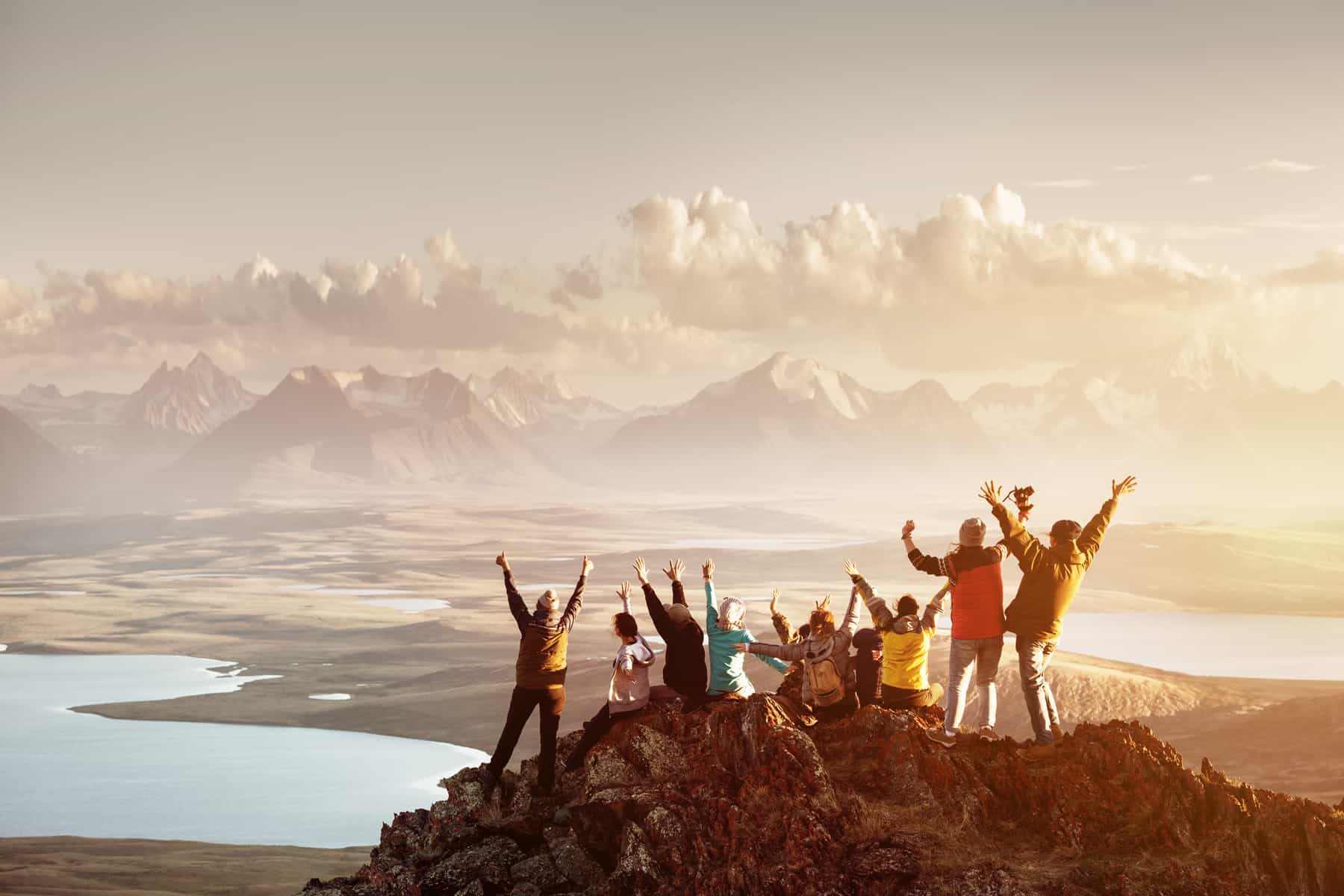 Testimonials
What our
clients say...
"Working with Kevin at 23 Degrees has been invaluable to my business. His expertise and advice is fantastic. We now have structured ways of checking how the business is performing on a monthly, weekly and even daily basis. After just 6 months of working with Kevin we were already experiencing a 15% increase in turnover and have many plans in place to build and develop a stronger business."
"Kevin is broad thinking and sees very much the bigger picture and is very creative and has an ability to put everyone at ease and is an extremely good networker. I would have no hesitation in recommending Kevin's services. He is a upstanding man with immense integrity, incredible loyalty and is very discrete. He has a great work ethic and his word is his bond."
"You were patient, considerate and took a lot of time to understand my business, my goals and me. The advice you provided was well considered and practical, and the targets we defined were clear and challenging but realistic. l'd highly recommend you to anyone else who wishes to reach their business potential and look forward to working with you into the future."
"Using the services of 23 Degrees to manage my "exit strategy" was like a silver lining on the cloud. Having met to discuss my personal objectives you planned and implemented the whole of the sale process. You were always there to support me when my fears re-surfaced again as we planned each stage of the process."
"Working with 23 Degrees has helped me to retrain my approach to how I run my business and most importantly learn how to focus my effort to realise my goals. The help has and continues to be an essential part of my business. It has given me direction and the tools I need to get where I am going."
"Kevin has been invaluable in helping me pull together some impulses I already had, with some great insights he had, when analysing how best to develop a strategy for transforming my business over the next few years. I've been wanting to move from a break / fix IT support model to an IT Managed Service offering for years and the consultancy sessions with Kevin has given me the clarity and confidence to make progress."
"I would like to take this opportunity to say how helpful and professional you have been in the manner that you have helped me to grow my business. You drew up a clear and concise strategy to increase our turnover, and as a result not only have we increased our turnover but we have surpassed the sales targets that we originally set."