Executive Development Programme - 121 coaching
Ready to grow your business? There's funding available to help you!
23 Degrees Business Solutions is one of only 18 companies to have been appointed to deliver the Executive Development Programme throughout Greater Manchester. Managed by the Business Growth Hub and delivered by 23 Degrees' team of experts, the Programme provides 12 hours of valuable, high-level coaching to directors and senior managers within the region's most inspiring SME's.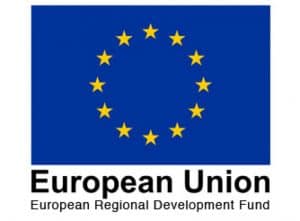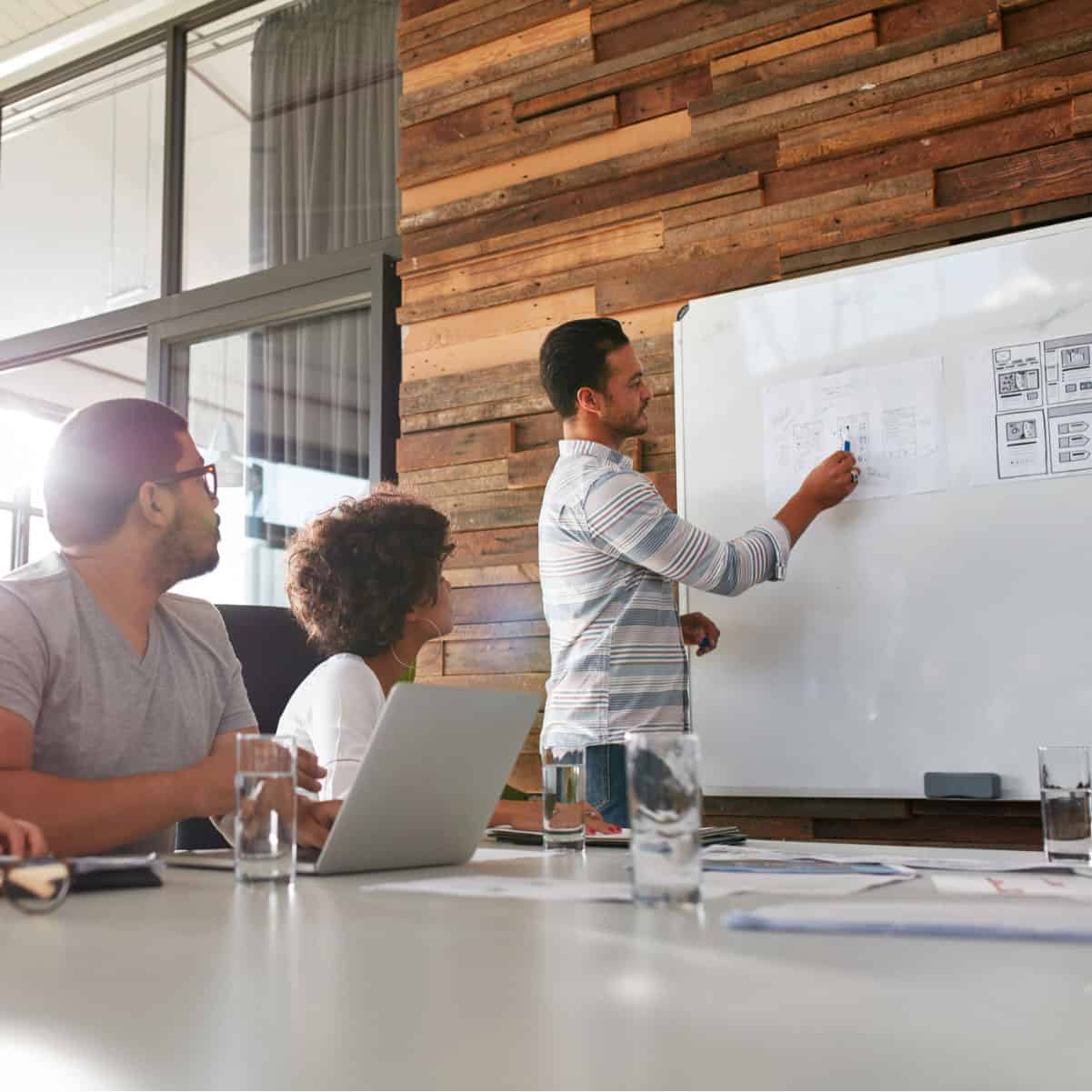 What's on offer?
Our goal is to support the region's organisations through their next phase of expansion. So, the executive coaching will be carefully configured to suit businesses' individual needs. For instance, the Programme can include:
Business planning
Leadership training
Working smarter workshops
Finance evaluations
Personal profiling
Change management
Marketing and social media guidance
Skills audits
The list goes on. The aim of the Programme is to develop the skills, knowledge and expertise that will unlock and accelerate an organisation's growth and create further employment in Greater Manchester.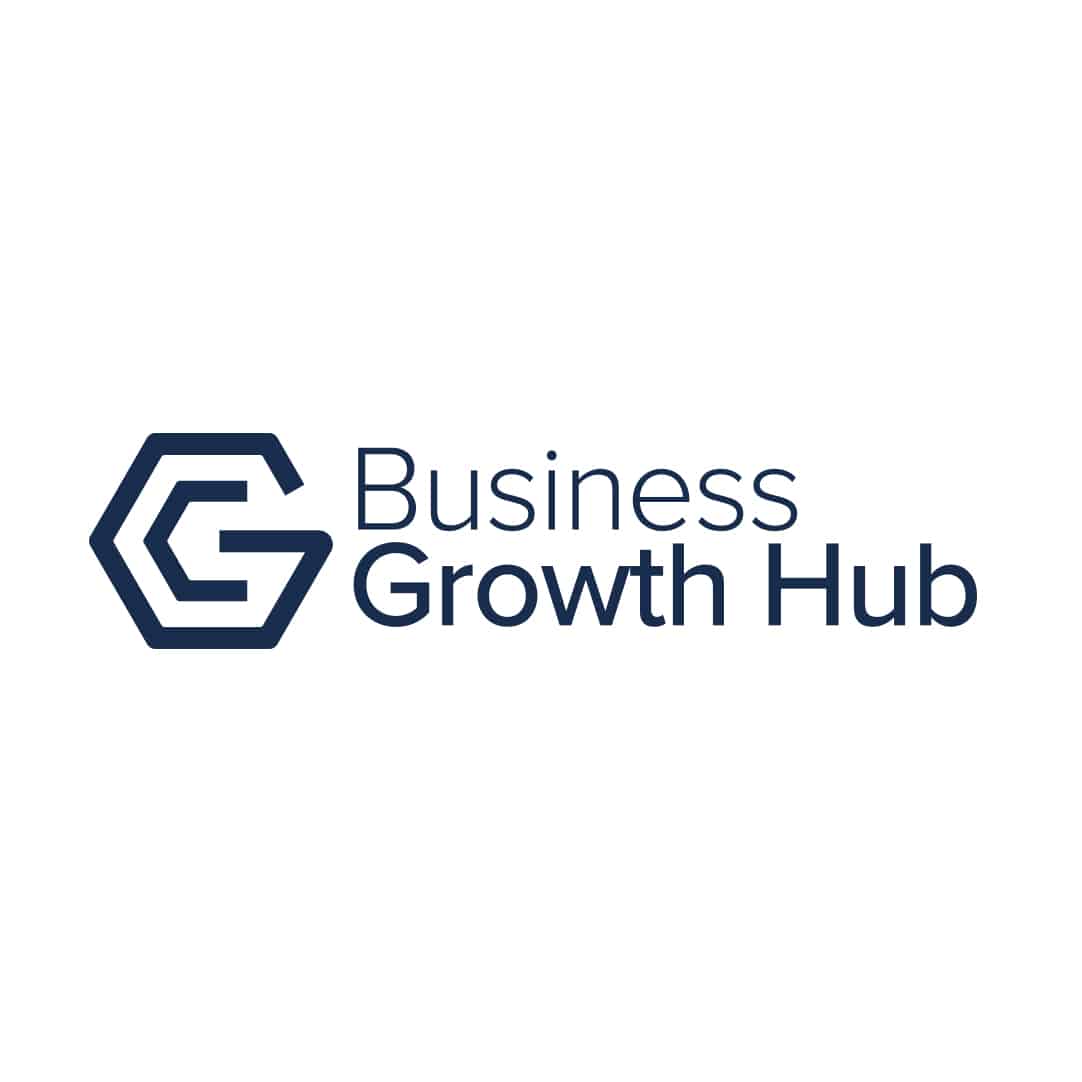 So, is your business ready to evolve?
This Programme is fully funded by the ERDF (European Regional Development Fund) and is therefore available at no cost to your company.
Acceptance is subject to strict criteria. So, if this is of interest, 23 Degrees Business Solutions is also on hand to support you through the application and interview process.
Interested? Let's chat – contact us now