We'll find a way to make it work for you.
Owners and Directors of small and medium sized enterprises (SMEs) make up the majority of our clients, but we have experience working with big businesses as well.
We work with ambitious people, who recognise the value of investing in the right help, at the right time.
That's what Twenty Three Degrees gives to our clients, the right help, at the right time.
If you're a business owner, director or senior manager based in Greater Manchester the North West or even further afield and you think we could help, come to us for coaching, consultancy and training – we'll find a way to make it work for you.
Get In Touch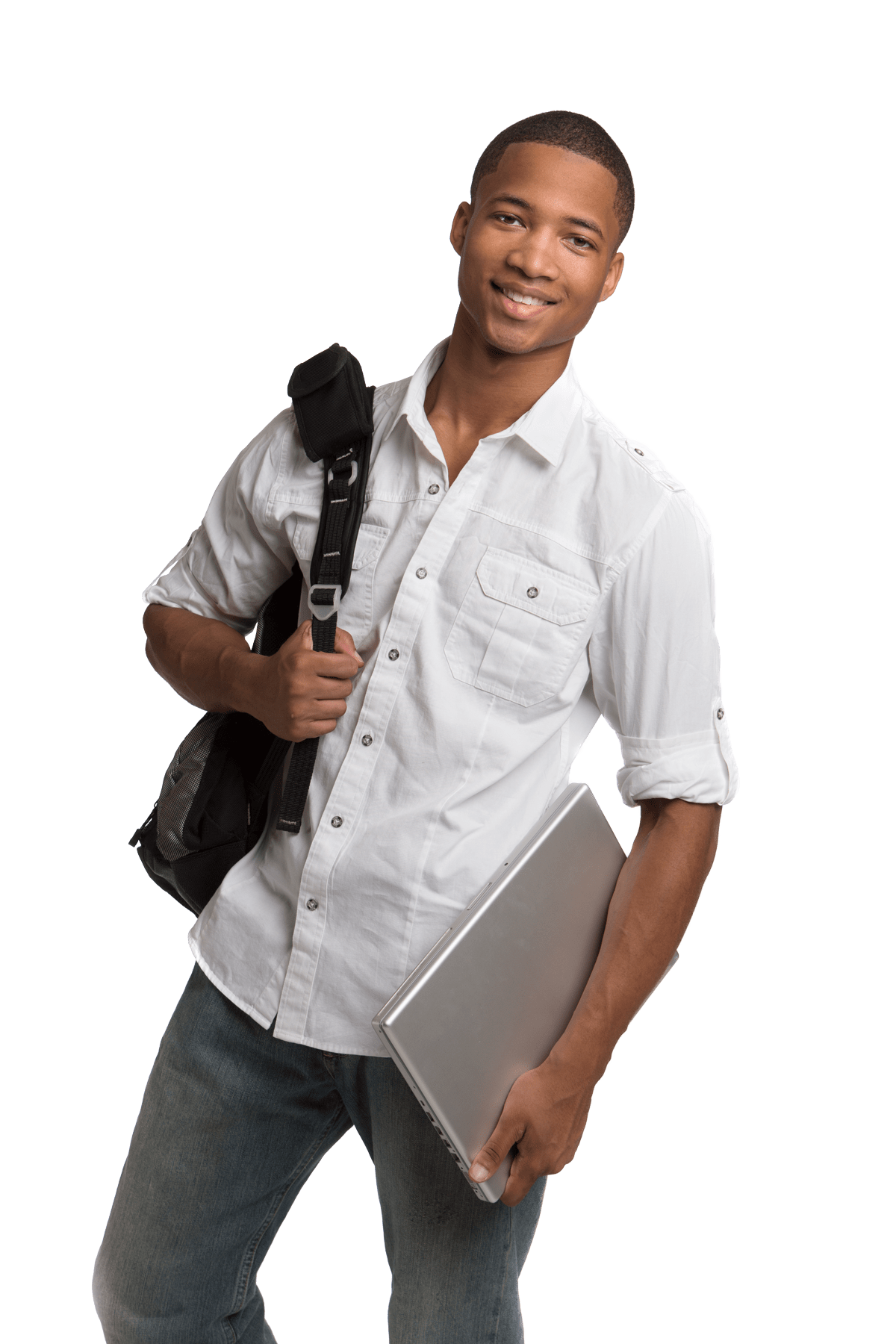 Construction Industry
If you're an architect, structural engineer, M&E consultant or surveyor spending lots of your time running your own business, but in fact you would prefer to have more time to focus on your profession and the things you love to do….then we need to talk! Let us show you how to run and grow the business more efficiently, whilst still giving you the time to focus on what you want to do.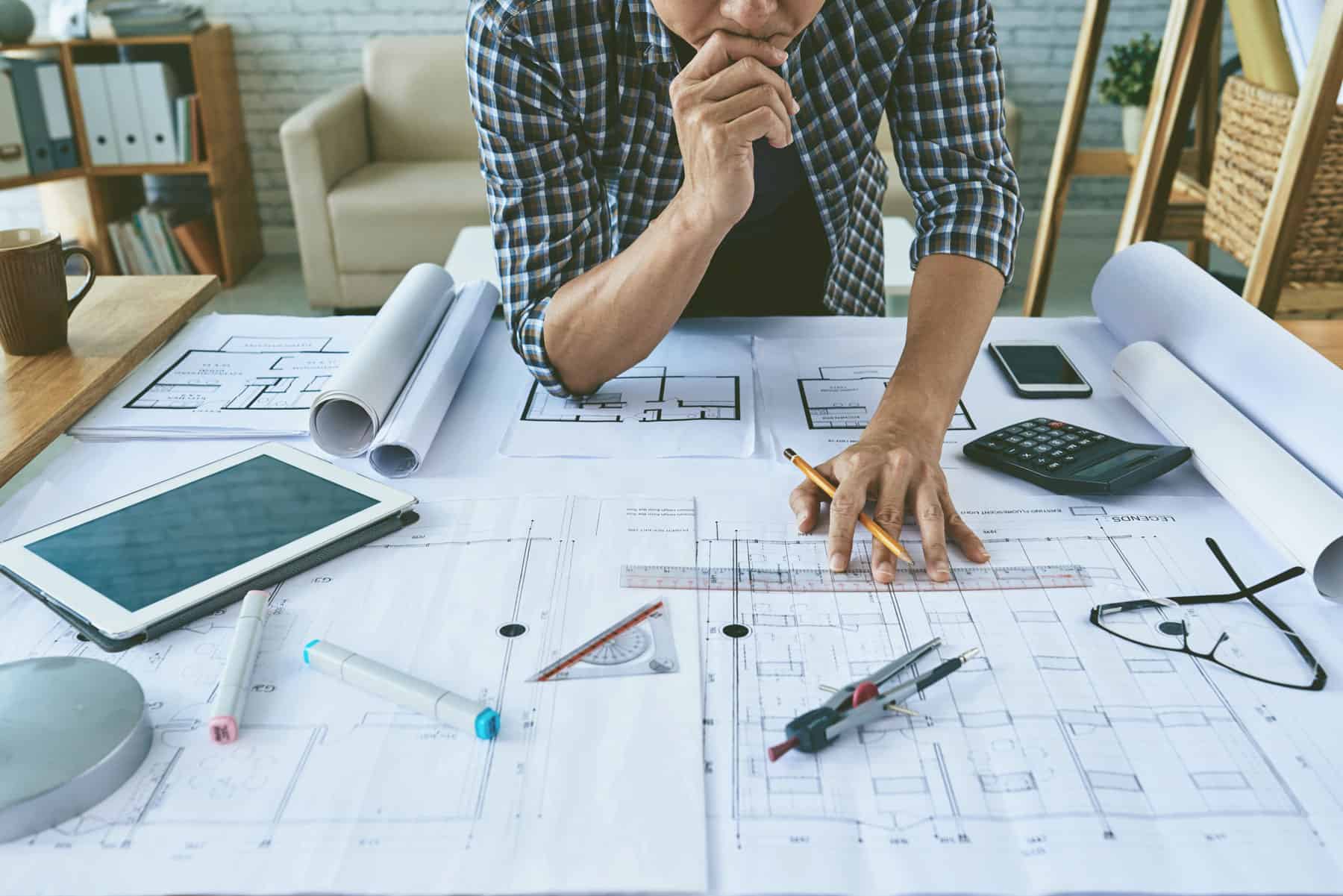 Creative Industry
Just because you are great creatively, doesn't mean you're great at running a business and that's where we can help. We'll help with the business side of things, freeing your time and energy to carry on being creative (which is what pays the bills!).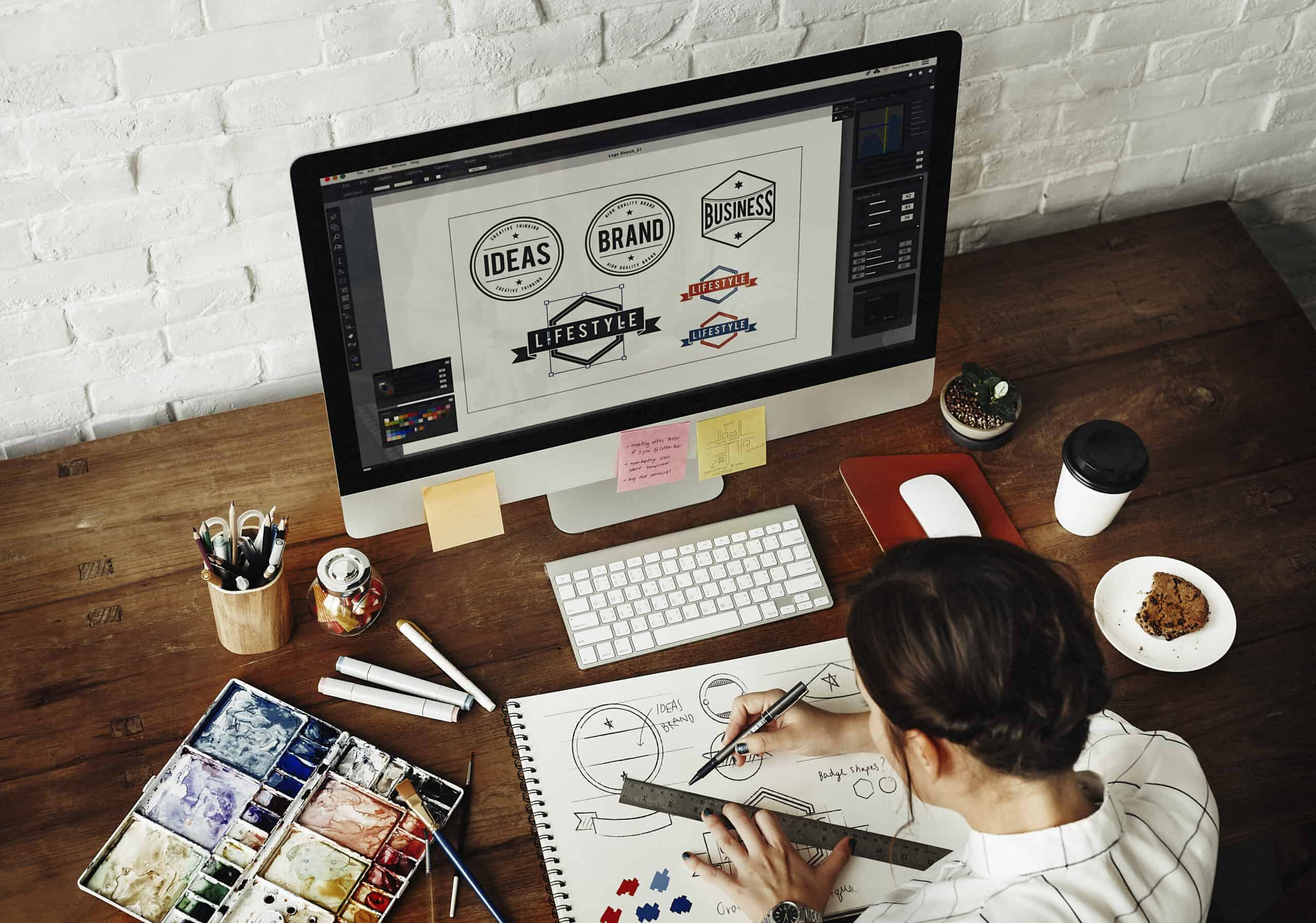 IT & digital
We have a story to tell and if you give us a time for a coffee we will happily share it with you.  Our experience, knowledge and knowhow means we are perfectly positioned to help people in the IT and digital sector. Just let us know when you are free for a chat.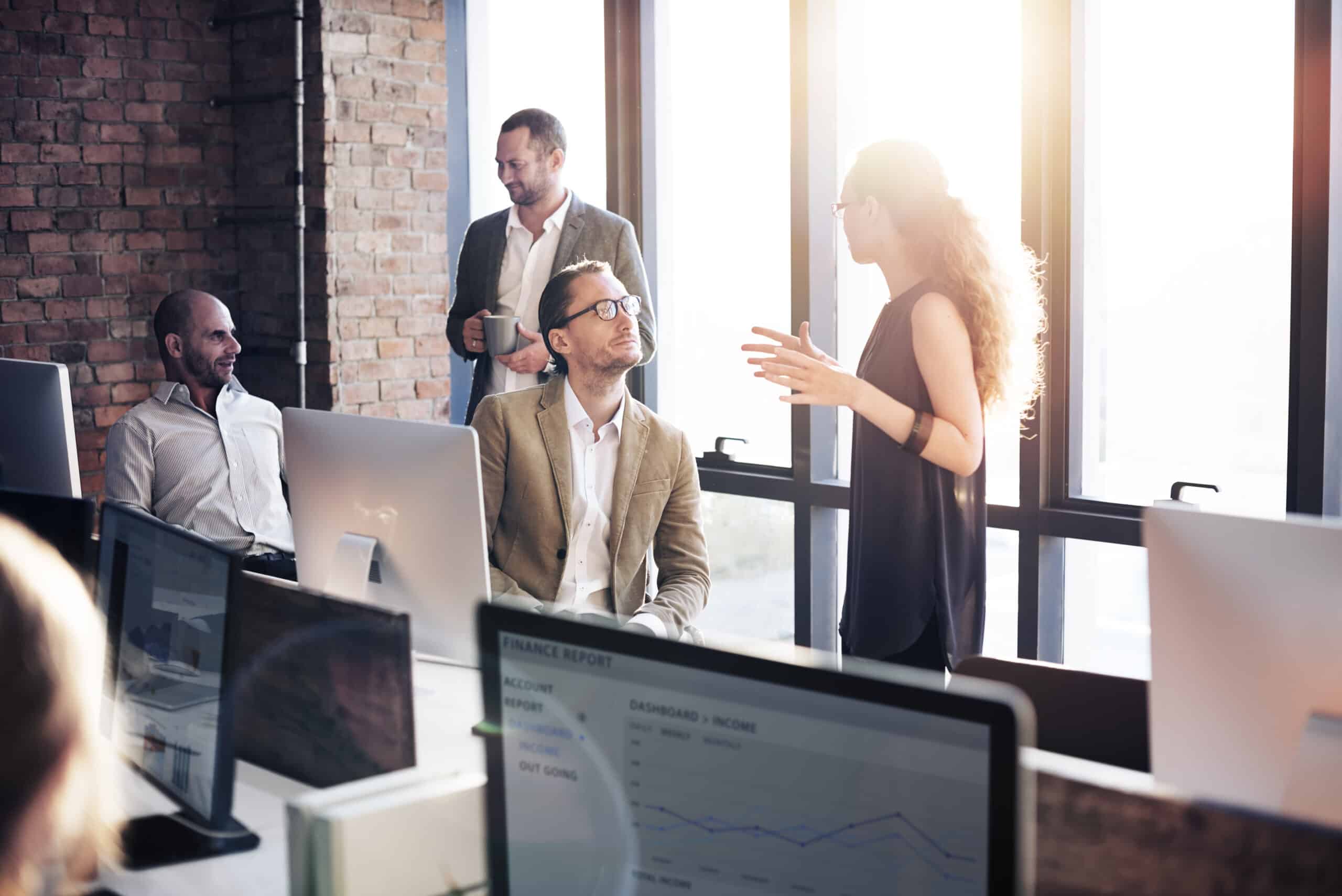 What we do
Knowledge, Knowhow, Expertise & Experience
Twenty Three Degrees helps develop businesses that provides the lives that business owners, directors and their teams want to lead. Here's how….