INspiring Leadership (fully funded in Greater Manchester)
Refresh, Enhance & Review your Leadership Skills
We host regular workshops to get like minded business leaders together in an environment that encourages learning and sharing of knowledge, ideas and experience. Our participants come away with clarity about where they are planing to take their Busines and actionable activities to make their goals a reality.
INspiring Leadership is a two day engaging, interactive and thought provoking programme designed for business leaders who are looking to refresh, enhance or review their leadership skills.
The programme will challenge the participants to think and act differently and show them how to use new and dynamic methods to develop in themselves and in others, a truly INspirational leadership style.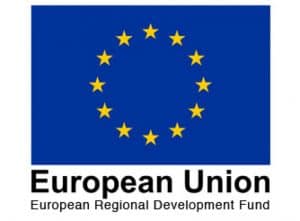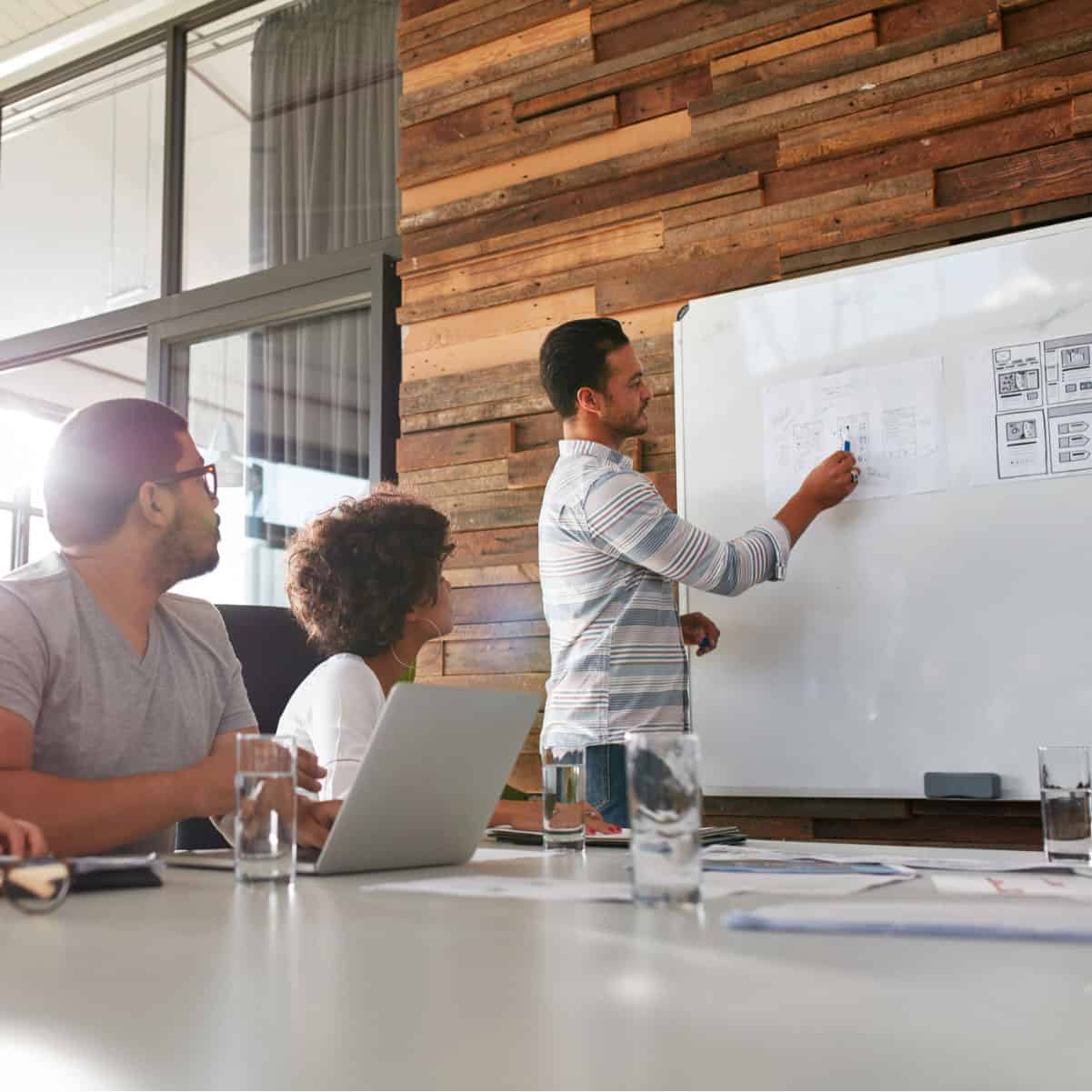 Content
Day 1 (morning)
What makes an INspiring Leader?
How does an INspiring Leader act?
How to inspire others
Day 1 (afternoon)
Clarity when Goal Setting
Creating INspiring Goals
Communicating INspiring Goals
Day 2 (morning)
The importance of Mindset
INspiring Mindset for you and for others
Day 2 (afternoon0
Creating Inspiring Communication
INspiring others to Communicate
The sessions include interactive content and workshop material to take away and refer to in the future.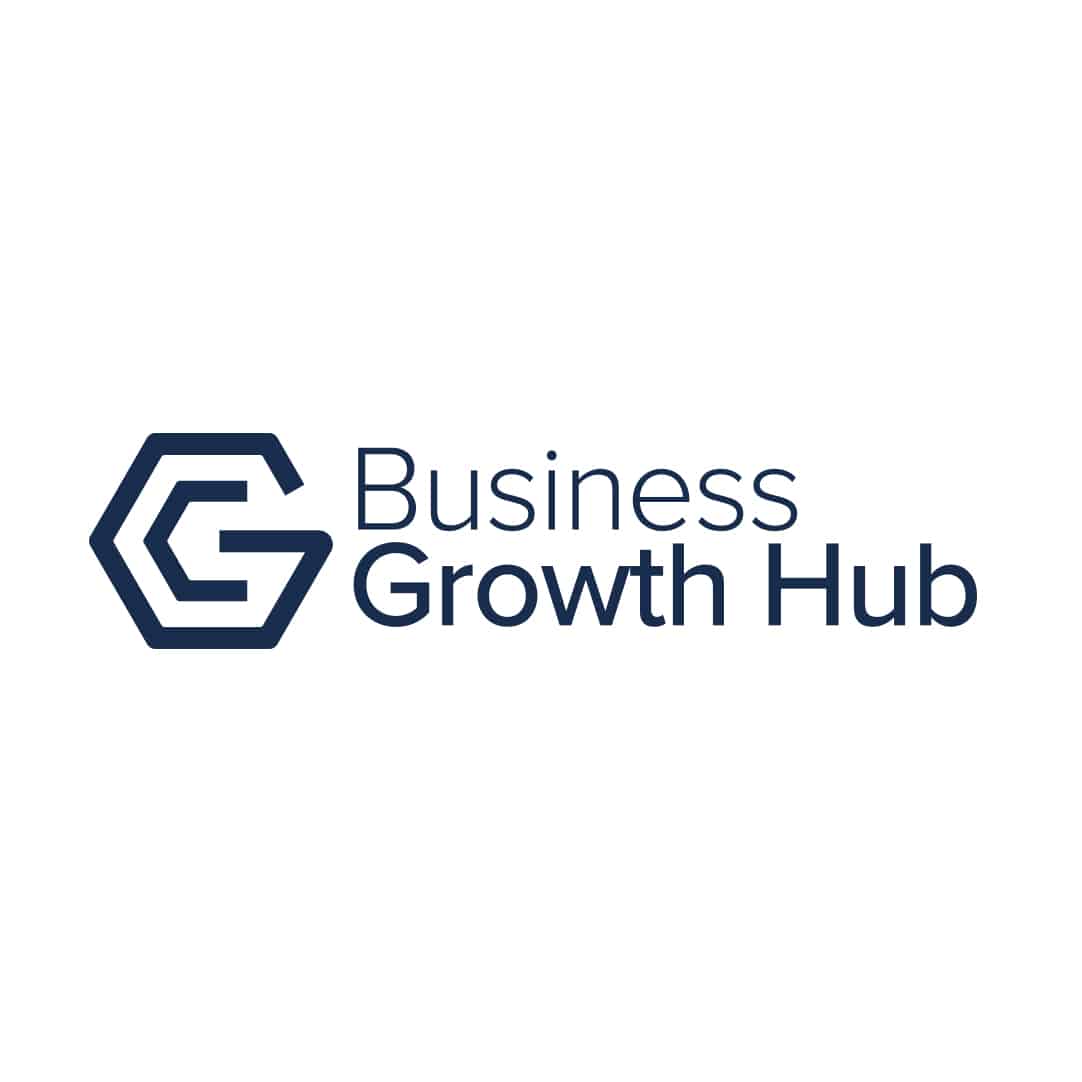 So, is your business ready to evolve?
This two day programme is run every month and each session is run over Zoom from 10.00am – 1.00pm & 2.00pm – 5.00pm. INspiring Leadership  is available fully-funded to organisations who meet the eligibility criteria. To be eligible for funding the organisation must be classed as an SME and located in Greater Manchester.
For information on funding support and eligibility visit:
https://www.businessgrowthhub.com/who-we-are/fully-funded 
Interested? Let's chat – contact us now